********************
Live Streaming All Services!!!
You Can Also Follow Us On
Facebook!!!


Announcements
**********
Our Sunday Morning Service Will Be At 10:30am
And Our Sunday Evening Service At 6:00pm
Sunday School At 9:30am
Wednesday Night Services 7pm.
Please Join Us
On-Line Each Service
*********************************
_____________________

Monthly Events 2021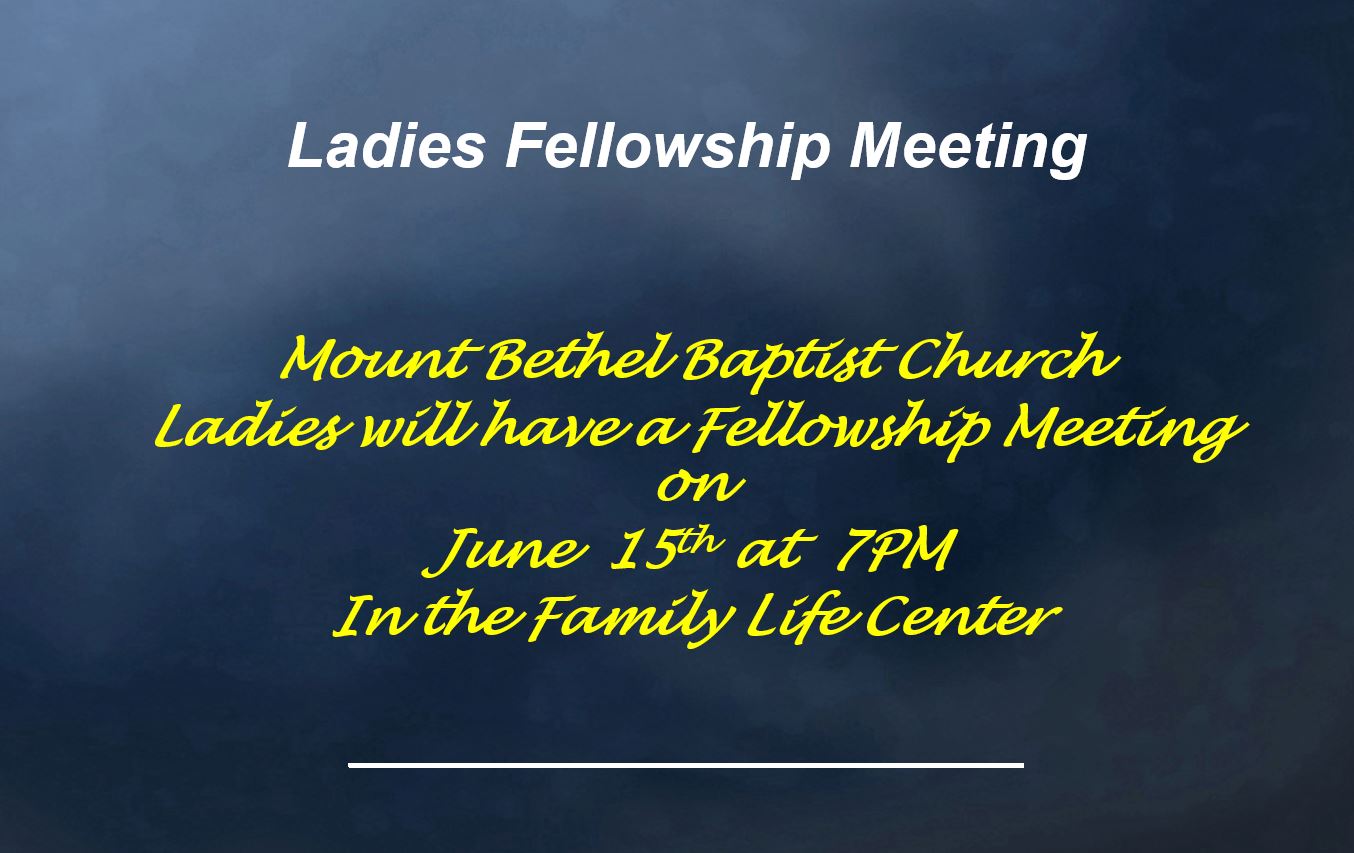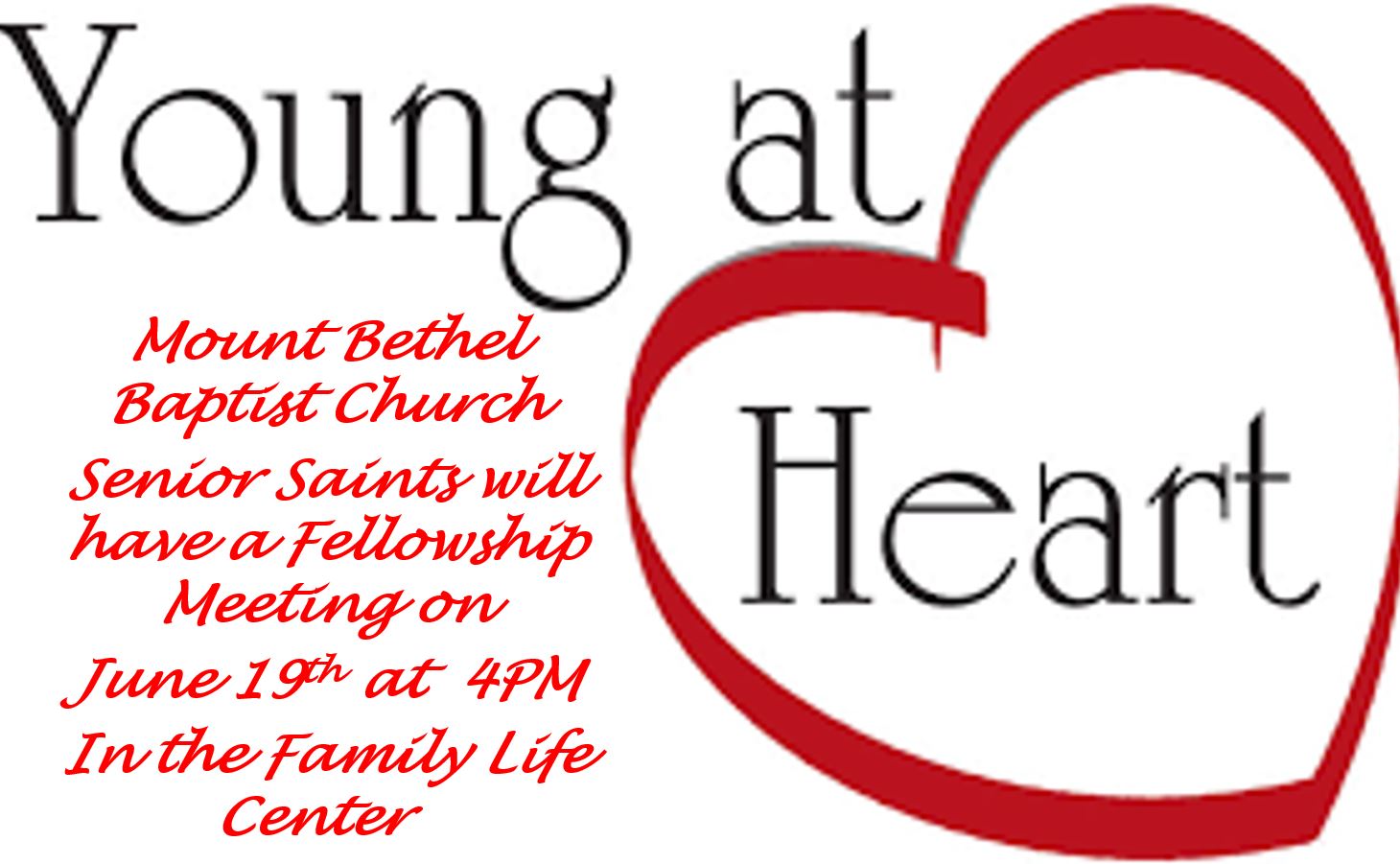 Father's Day
June 20, 2021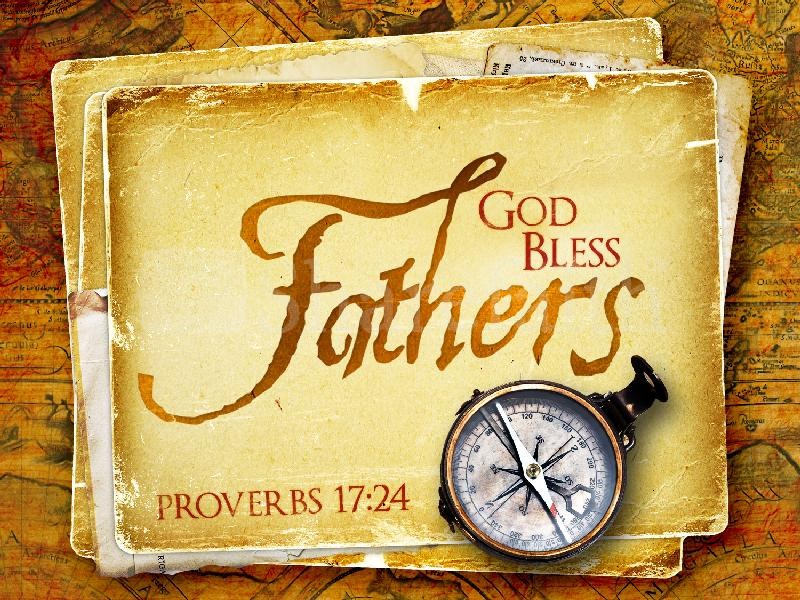 Independence Day
July 4, 2021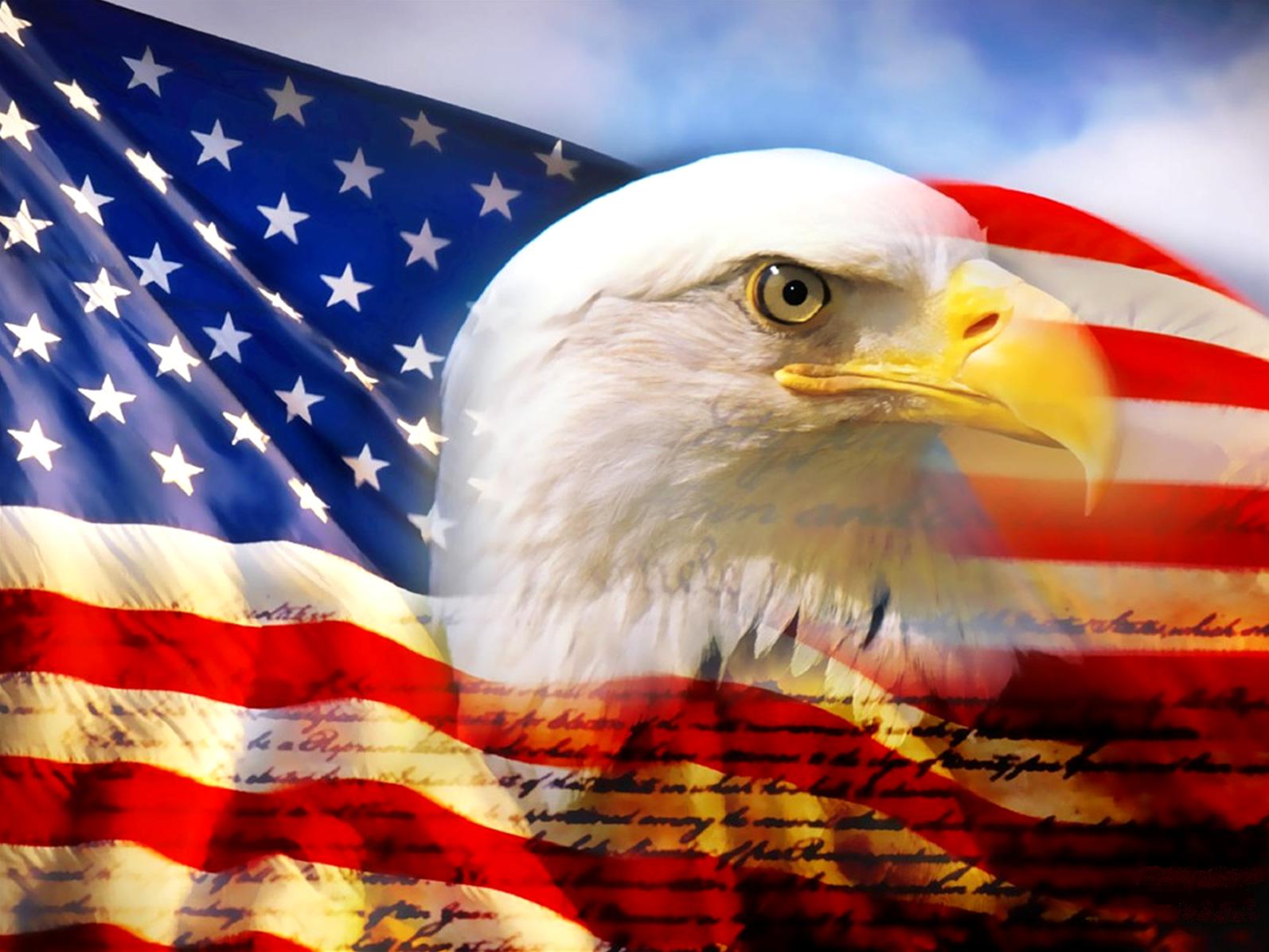 !!!!!!!!!!!!!!!!!!!!!!!!!!!!!!!!!!!!!!!!!!!!!
ARISE 2021 Youth Conference

https://cttownsend.com/arise/
________________________

Services Are Being Adjusted As Needed.
Please Stay Tuned For Service Changes.