***********


***********************
Wednesday Nights
At 6:30pm


Youth Of All Ages!!!
Come Join Us Each Wednesday
In AWANA's
**********************
**********************


Today!!
Our Annual
Homecoming Service.
We Will Have A Potluck Lunch
After The Sunday
Morning Service.
Everyone Is Invited And
Remember To Invite Friends And Family!!!


There Will Not Be
An Evening Service


******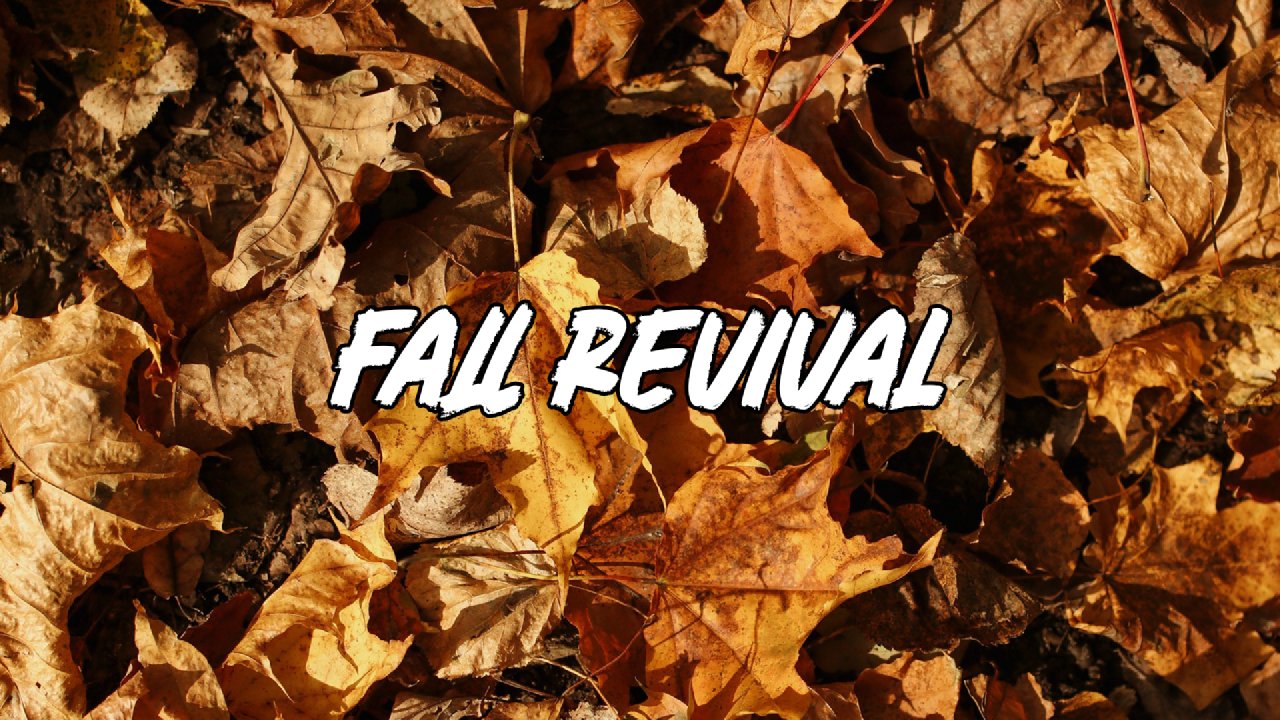 THIS WEEK!!!
Mount Bethel Will
Be Having Our Annual
FALL REVIVAL!!!
Fall Revival Guest Speakers:
Monday - Pastor Don Hudson From Fall Creek Baptist Church.


Tuesday Will Be
Pastor Jonathan Barker From Amazing Grace Baptist Church.


Wednesday Will Be
Pastor Larry Pearson From Calvary Temple Baptist Church.


Come Out Each Night For This Great Event!!!


***
Saturday November 18, 2023
Annual Holiday Dinner!!!


All Are Welcome And Invite Family And Friends!!!


***

Saturday November 11, 2023 Veterans Day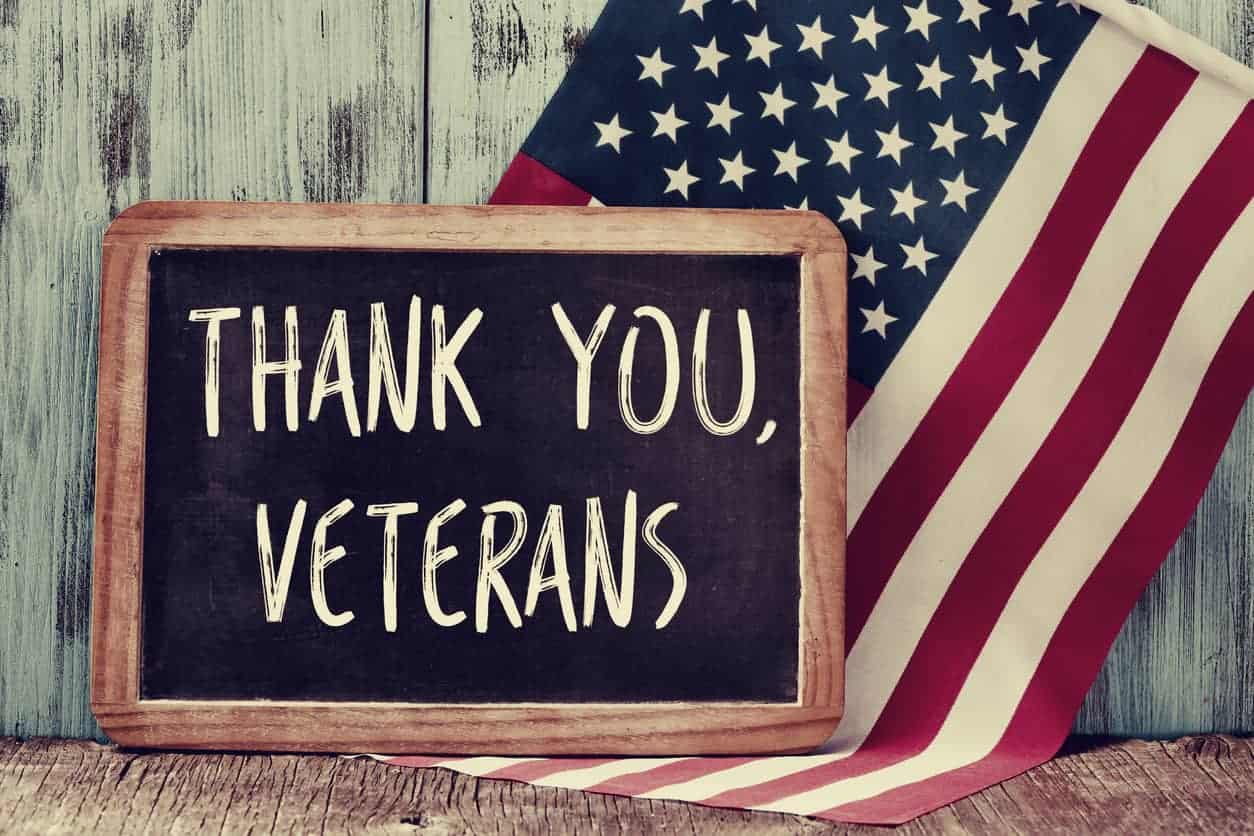 ******
Thursday November 23, 2023




*******
December 21, 2023
First Day Of Winter


*****
December 25, 2023
Christmas Day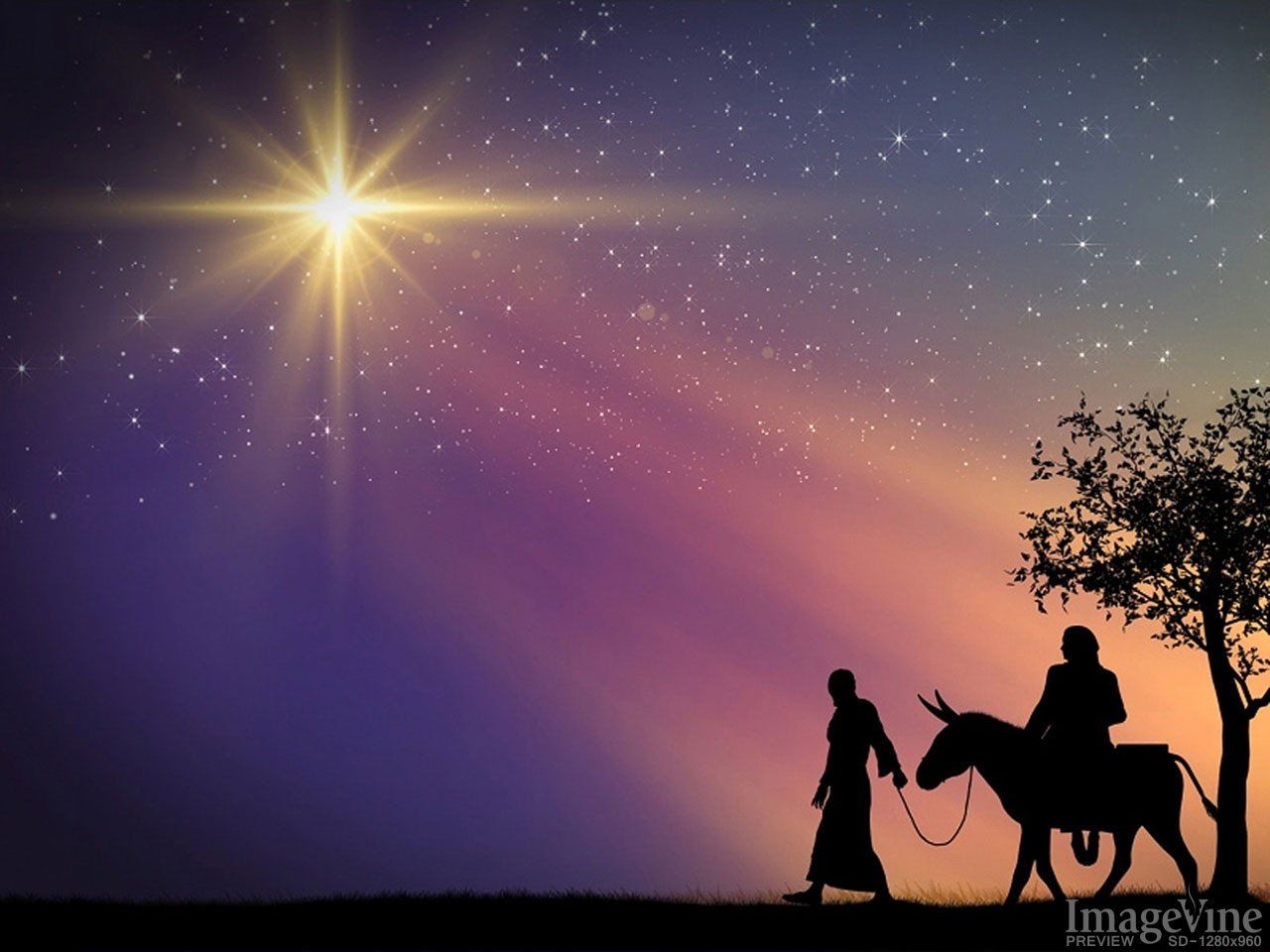 Services Are Being Adjusted As Needed.
Please Stay Tuned For Service Changes.