Mount Bethel Baptist Church
"Because Jesus Cares"
Pastor Dr. Bobby Watts




*****
Join Us Sunday January 29,2023!
**************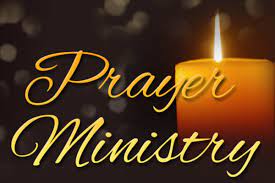 Matthew 21:22
"And All Things,
Whatsoever Ye Shall Ask In Prayer, Believing,
Ye Shall Receive"
We Have A
New Email Account
And
A New Prayer Request
Phone Line
For You To Be Able To Send Prayer Request
And Prayer Updates.
Please Send Detailed Messages For Your Prayer Request.
Our Pastor,
With The Prayer Teams,
Will Pray Regarding
Your Request Daily.
May God Bless Your Needs.
***************

Sunday School At 9:30am
Sunday Morning Worship At 10:30am
Sunday Evening Service At 6:00pm


Wednesday Evening Service At
7:00pm
AWANA 6:30pm
___________________

All Worship Services Will
Be Livestreamed From Our
Website. You Can Also Join On Facebook And YouTube!!
__________________
Each Saturday Night at 8pm
Mount Bethel
Has A Prayer Meeting.
Come Join Us
And Lift Up Everything In Prayer
*********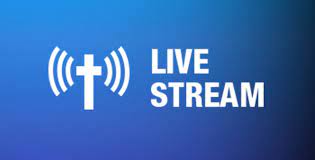 ************
Mount Bethel Baptist Church.
To God Be The Glory!!!