Welcome To
Mount Bethel Baptist Church
"Because Jesus Cares"
Pastor Bobby Watts

_____________
ATTENTION

**********
Sunday December 20, 2020
We Will Be Having One Service Sunday Morning At 10:30 For A Special Christmas Service
Sunday Night
December 20, 2020
The Youth Of Mount Bethel Will Be Performing Our Annual Christmas Program
Entitled "The Greatest Gift"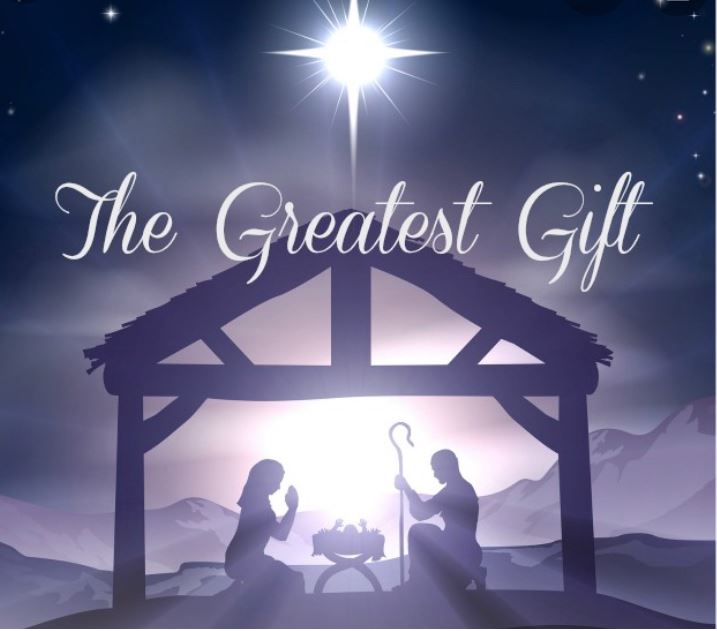 *****************************************************************
Please Join Us For Our Worship Services Sunday
There Will Be 2 Services.
The First Service
Will Be At 0930
And The Second Service
Will Be At 1100.
The Sunday Evening Services Will Be A Special
Sunday School Service.
Each Sunday School Class Will Meet In Assigned Areas
All Worship Services Will Still
Be Livestreamed From Our
Website.
________________
Wednesday Night Services
Will Be Held As Normal
At 7:00pm
______________________
Each Saturday Night at 8pm
Mount Bethel
Has A Prayer Meeting.
Come Join Us
And Lift Up Everything In Prayer
******
Mount Bethel Baptist Church.
To God Be The Glory!!!