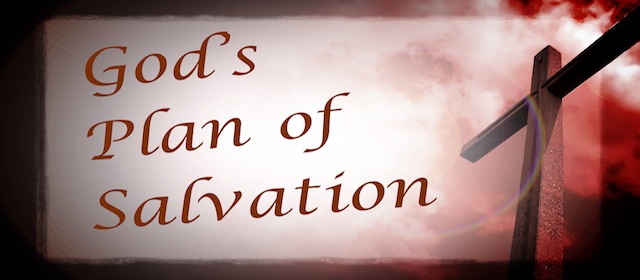 What is the most important thing you could do?
The most important thing that can happen to anyone is to be saved.
John 3:3 Jesus answered and said unto him, Verily, verily, I say unto thee, Except a man be born again, he cannot see the kingdom of heaven. Our eternal destiny depends on it.
For a person to be saved he must realize and acknowlege that he is a sinner.
Romans 3:10 As it is written, There is none righteous, no, not one:
Romans 3:23 For all have sinned and come short of the glory of God;
He needs to know that there is a penalty for sin.
Romans 6:23 For the wages of sin is death; but the gift of God is eternal life through Jesus Christ our Lord.
From the previous verse we find that eternal life is available through Jesus Christ. Jesus died on the cross to pay the penalty for our sins.
Romans 5:8 But God commendeth his love toward us, in that, while we were yet sinners, Christ died for us.
He needs to know how to be saved. Salvation is not earned by our good works.
Romans 6:23 tells us that eternal life is a gift of God.
Ephesians 2:8,9 For by grace are you saved through faith; and that not of yourselves: it is the gift of God. Not of works, lest any man should boast.
You can be saved today.
Romans 10:9 That if thou shalt confess with thy mouth the Lord Jesus, and shalt believe in thine heart that God hath raised him from the dead, thou shalt be saved.
Romans 10:13 For whosoever shall call upon the name of the Lord shall be saved.
John 3:16 For God so loved the world, that he gave his only begotten Son, that whosoever believeth in him should not perish, but have everlasting life.
If God is dealing with you and you need to speak with somone about salvation, please contact us and we will be glad to help you.