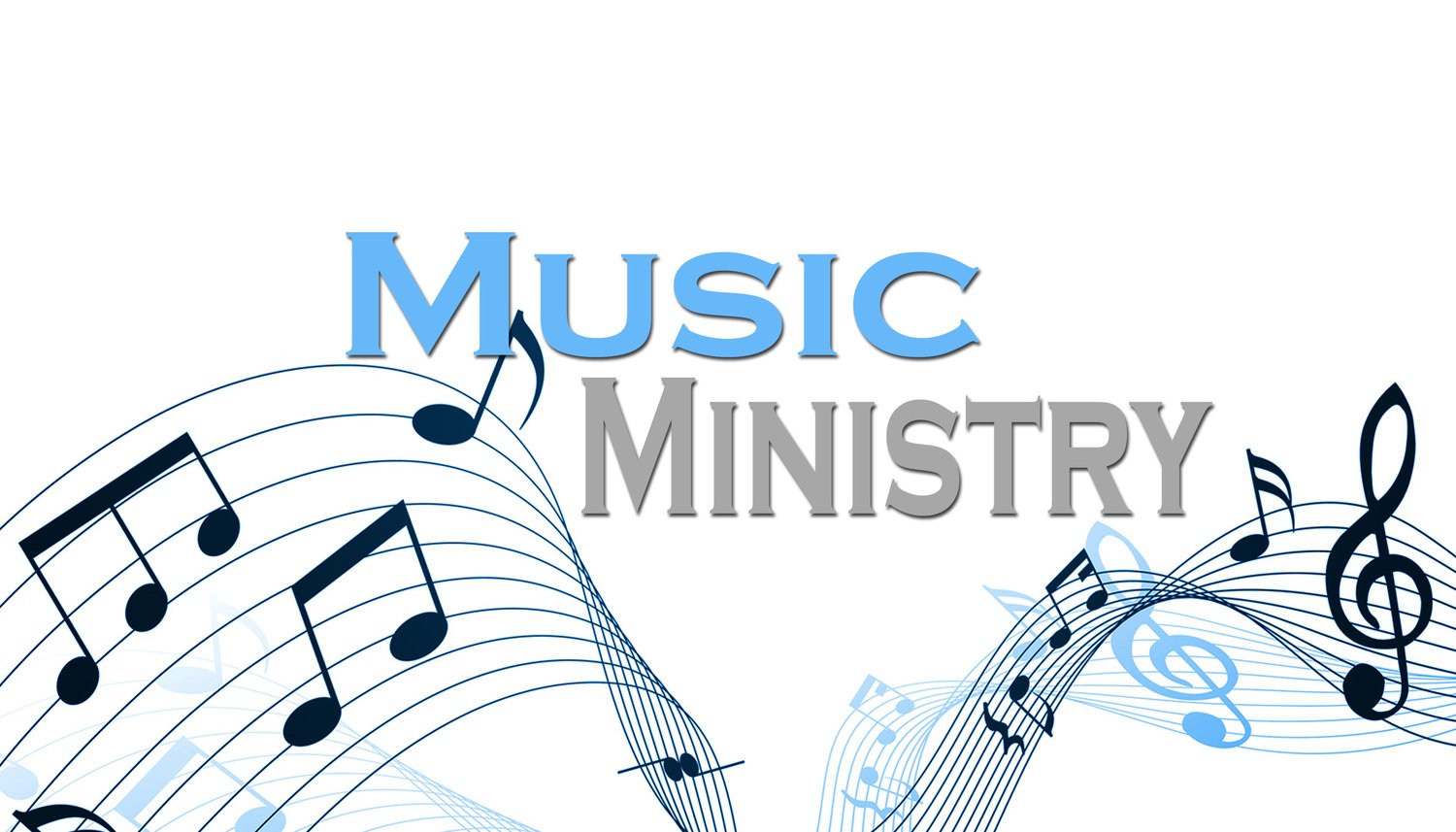 Looking for some Christ honoring music to listen to on the internet? Check out Faith Music Radio at the link below.

Faith Music Radio

Upcoming Events


Missions Revival 2/19 - 2/22
Choir will be signing each night. Meet in the Choir room at 6:45pm each night.

Come join us as we practice new songs for each Worship Service.
2/5/23 - 5:15pm

2/12/23 - 5:15pm

2/19/23 - 5:15pm